Didn't find what you're looking for?
Just ask!
We've got plenty more, and can make pretty much anything.
Your steering wheel: Please don't send your steering wheel without contacting us first! We will arrange the shipment via DHL delivery only.
Steering wheel reupholstery. We can re-upholster your steering wheel using any type of leather and stitches in any color. We can use any stitching method. We can recreate the original stitching or customize it. If you want to be sure about color choice, we can send you leather and thread samples – just let us know. Many other extra options available too. E.g. we can fix cracks or use Alcantara instead of leather. We can source a steering wheel for you too. Brand new or used. We will organise the shipment of your wheel, restore it within 1-2 weeks and ship them back to you all pretty.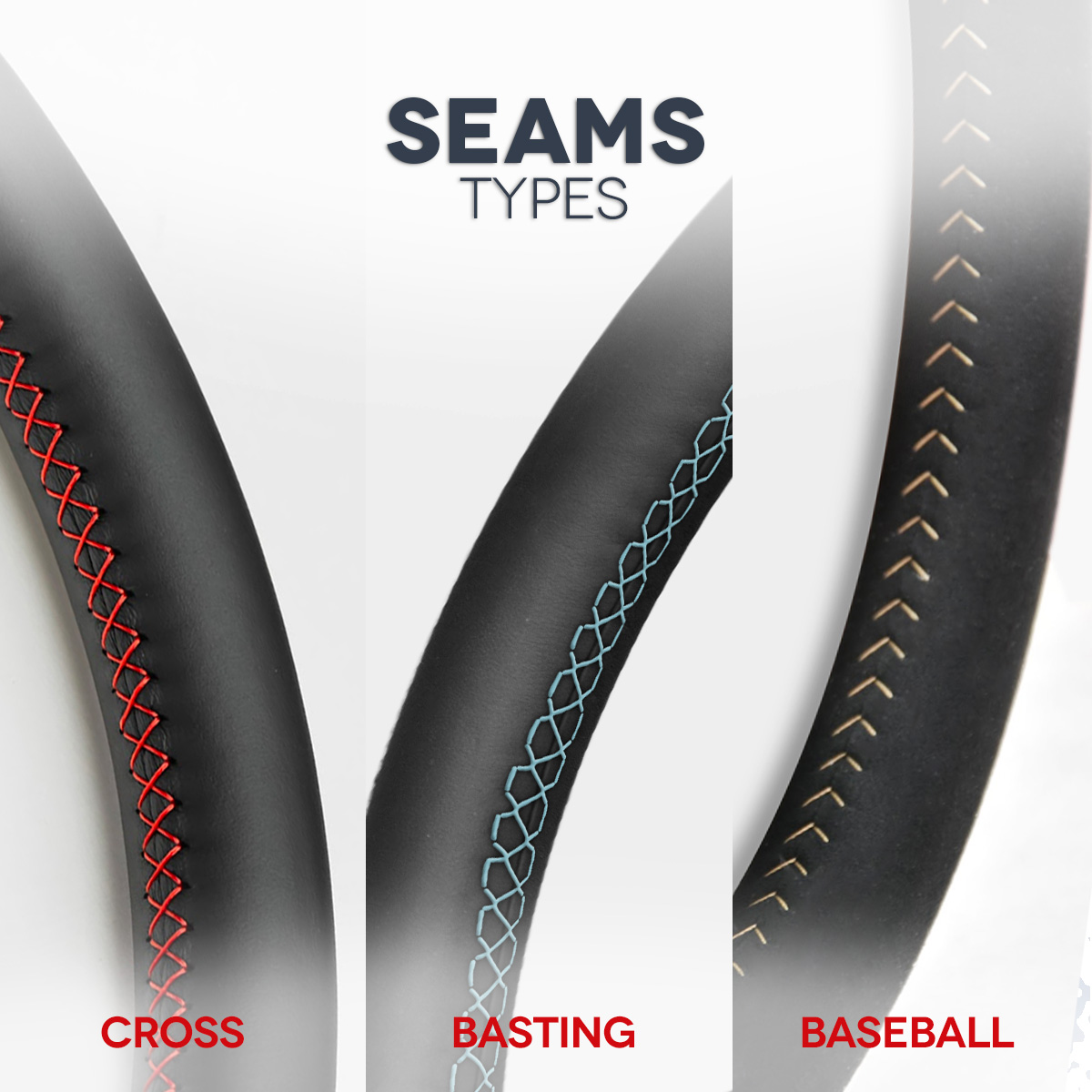 See our standard leather sampler HERE. 
Please note! Due to the influence of: time, atmospheric factors and light, the color of the car interior elements may be faded and then the shade of the selected material may be different.
You can buy a steering wheel here!
If you have any questions, please send us a message.
,
,
,
,
,
,
,
,
,
,
,
,
,
,
,
,
,
,
,
,
,
,
,
,
,
,
,
,
,
,
,
,
,
,
,
,
,
,
,
,
,
,
,
,
,
,
,
,
,
,
,
,
,
,
,
,
,
,
,
,
,
,
,
,
,
,
,
,
,
,
,
,
,
,
,
,
,
,
,
,
,
,
,
,
,
,
,
,
,
,
,
,
,
,
,
,
,
,
,
,
,
,