Auto e Moto D'epoca 2018
2018-11-15
Cars that made the rallying history – such as Lancia Fulvia, Delta, Alfa Romeo Giulia, MG Metro, Fiat 131 plus some others. Auto e Moto D'epoca show in Padua was Porsches and the Italian ladies. Or should I say the Italian ladies and Porsches. I'm totally in Porsches and this brand will always remain close to heart, but the Italian ladies… the Italian ladies… Alluring, innovative, beautiful, perfectly designed, the essence of the automotive industry of the '60s and the '70s… the Italian ladies. They found a place in my heart for good.
Restoration quality? Who cares?! Priority is given to the history of a particular model and its style. And this loosens up the relation between cars and their owners as well as their potential buyers. What makes a perfect car is its history but also the fact that we can drive it to a nearby baker. In the sun and in the rain. An over-restored car lands hidden under a dust jacket, becomes a garage queen or an investment hedge.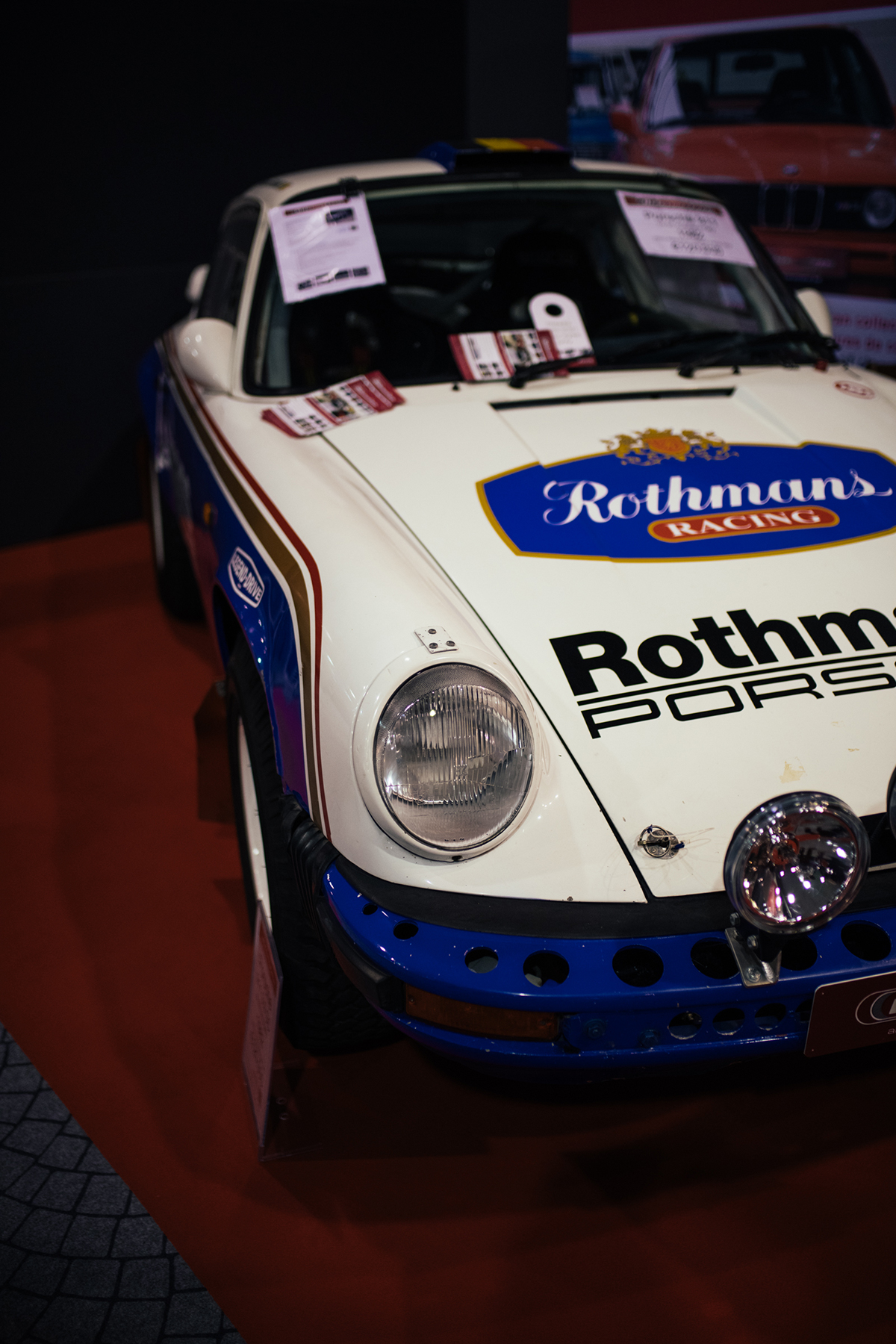 Looking at these sweeties I wonder who needs self-watched movies? Can love be turned into an algorithm in a mobile app? And are you really masochistic enough to expect an autonomous car to offer any kind of satisfaction?
Surround yourself with beauty. Enjoy life. And only at the very end remember that your collection will gain value anyway. This is what the exhibition of vintage cars in Padua is all about.