Tardza. The recycled Porsche.
2021-04-09
fot. Piotr Tuora
How is it pronounced?
Tar-tza. It is a combination of the name "targa" and the word "rdza" (Polish for rust). Tardza ​​is a Carrera 3.2 from 1984. The original owner had a drug addiction. He lived in this car with his dog. I know he lost contact with reality. He lost his moderation. He lost the car. I don't even know his name. I don't know what happened to the man. I don't know what happened to the dog. I know that the car had a collision that decided its fate.
fot. Piotr Tuora
fot. Piotr Tuora
A left fender dent.
The owner couldn't afford the repair. He had debts and irretrievably lost the car. In this unfortunate sequence of incidents someone took over the car. And I became the owner. The car was in a deplorable condition. The interior existed formally. Useless. The same with clocks, wire harnesses, everything technical. Basically everything at all. 
fot. b.kolaczkowski
I admired the rusty fender.
I realized I can't just rebuild this car in accordance with the original. It wouldn't be fair. An idea arose. The Tardza name ​​was formed.
I began to wonder how it all happened. Why did the man and consequently his car fall? I could only assume that the reason was running away from people, from chats, from solving problems.
fot. Maciej Skrzyński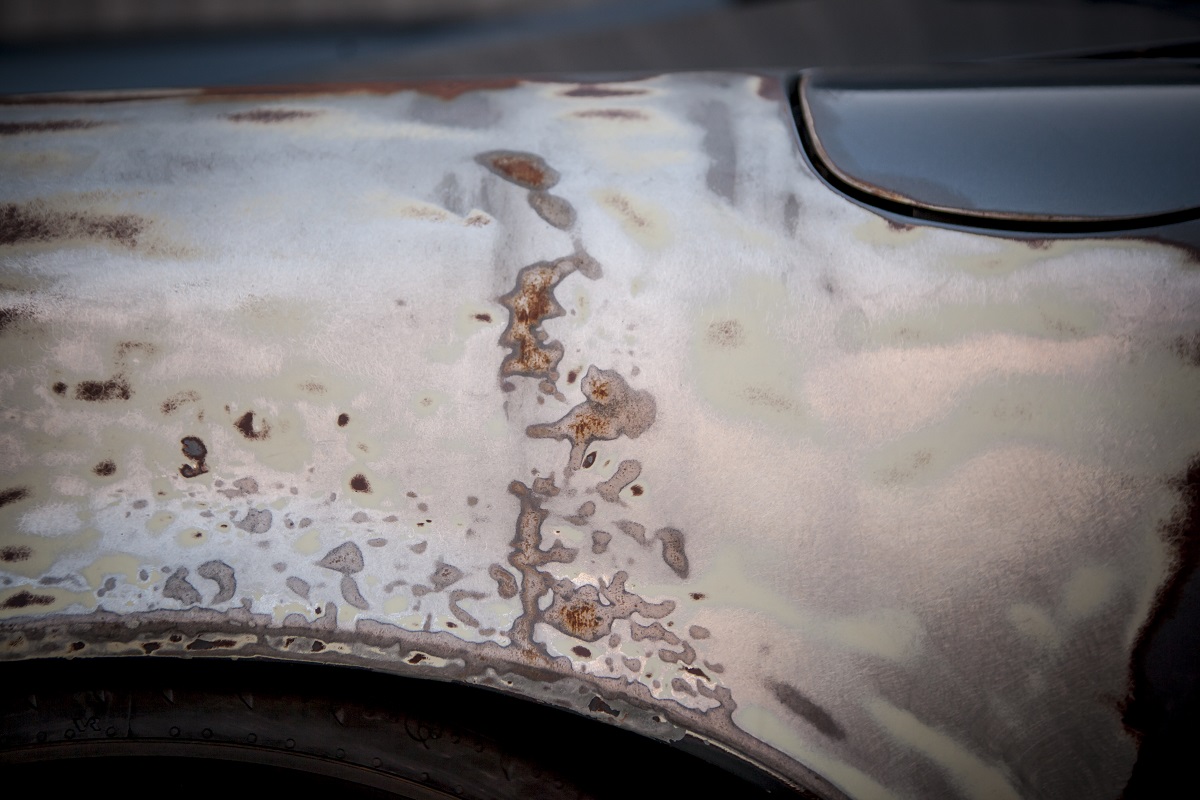 Fot. Piotr Tuora
No dialogue…
Dialogue became the keynote of the restoration. I decided to get all the parts by building relationships with others, that is, simply speaking, receiving for free, exchanging with someone for something and buying, of course. But not in the store. From a man.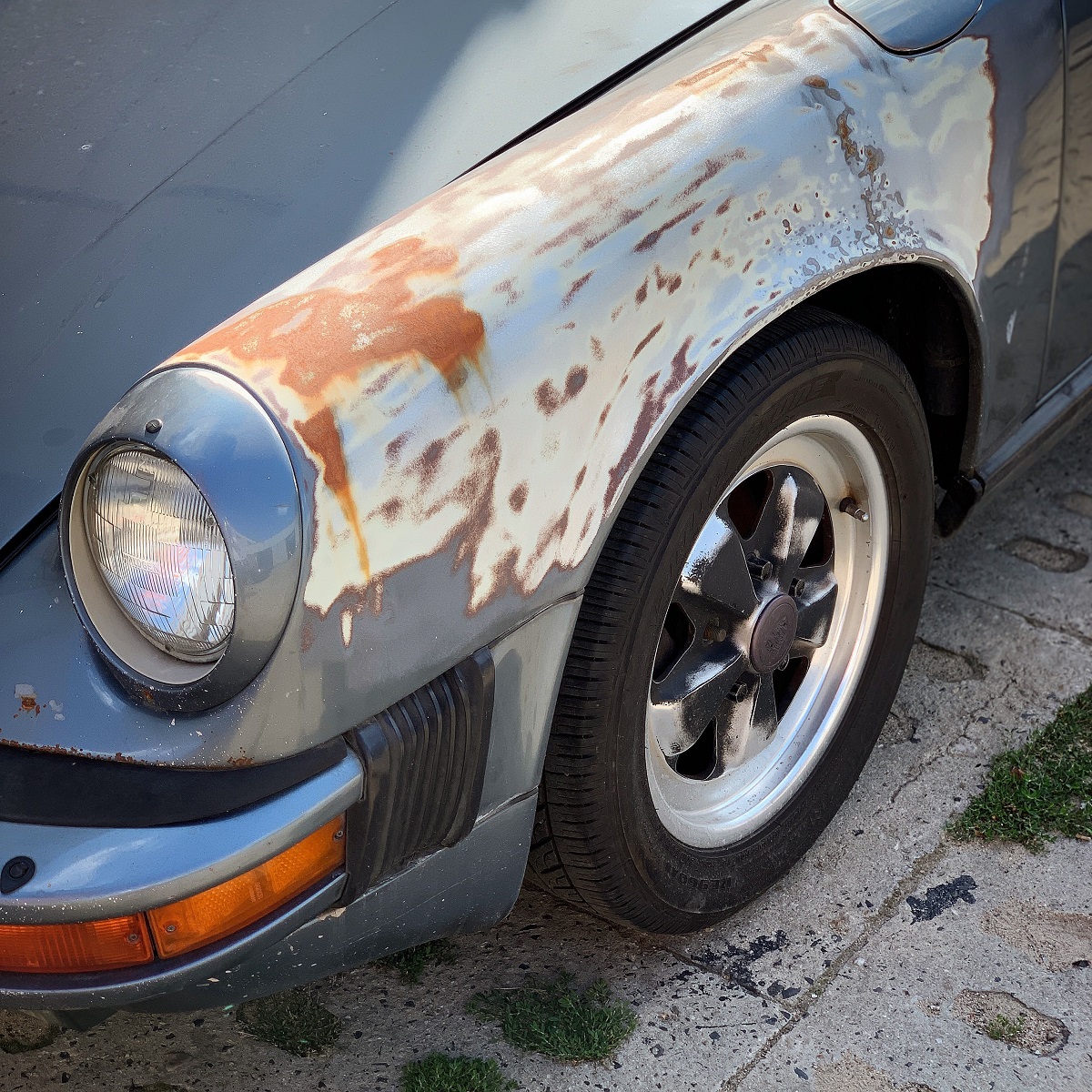 The car came without any engine. But that wasn't a problem. I bought it in Germany from a guy named Raimund. I met him on the day of purchase. We still keep in touch. The roof fabric is a gift from a friend, Maciek. Originally it was a military tent cover from the '70s. It was found at his parents' garage. He made me very happy. I received other internal materials from friends from all over the world. For free, for a smile, for a handshake, for money or exchanging. Notice a bakelite socket from the '30s. Polish, from the interwar period. Beautiful. They don't do those anymore.
Technically, #Tardza ​​is a brand new car.
Each item has been opened, verified, cleaned, repaired or replaced. Besides lowering it is an absolutely standard car. The 3.2's performance is super good. At least good enough for a project that is not about power, but about relationships between people.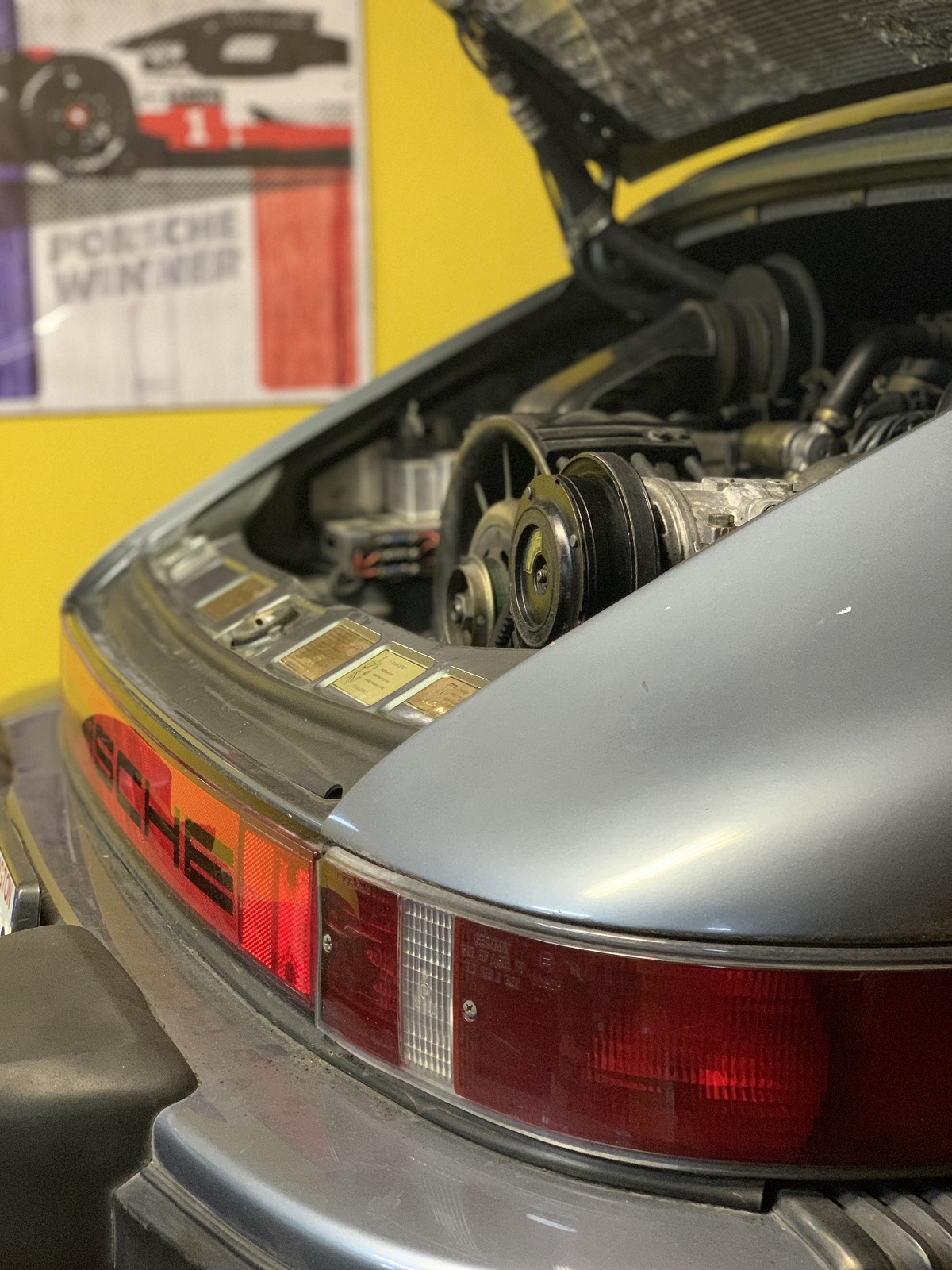 I didn't deal with mechanics personally. I am a designer. Most of the parts you see I designed and made myself. Notice I did many of these things for the first time in my life, like the seats. I didn't know I could do it. I did and they turned out perfectly. In addition, I've changed their construction. Now they're open at the back. I love to design, combine, give new form and meaning. Surprisingly the empty seats are very comfortable. They work like buckets.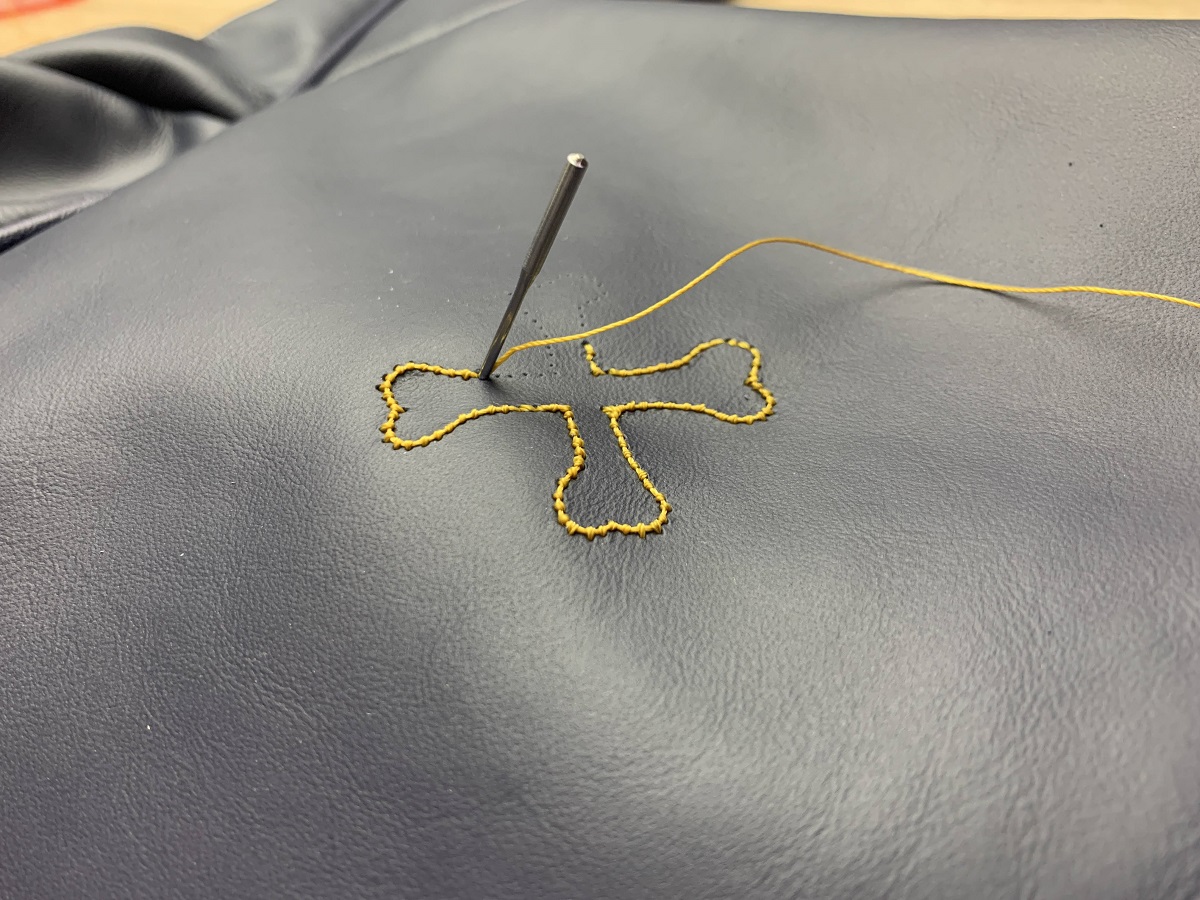 Thanks to Tardza I redesigned some parts. 
I wanted door panels to be as simple as possible. The opening system refers to the lightweight one from the 1967 911R. Pull the horizontal strap to open the door. Pull the vertical one to close them. Notice the power window switch frames. Original ones were always loose and didn't hold switches tight. Ours do and you can use them in your stock door panels.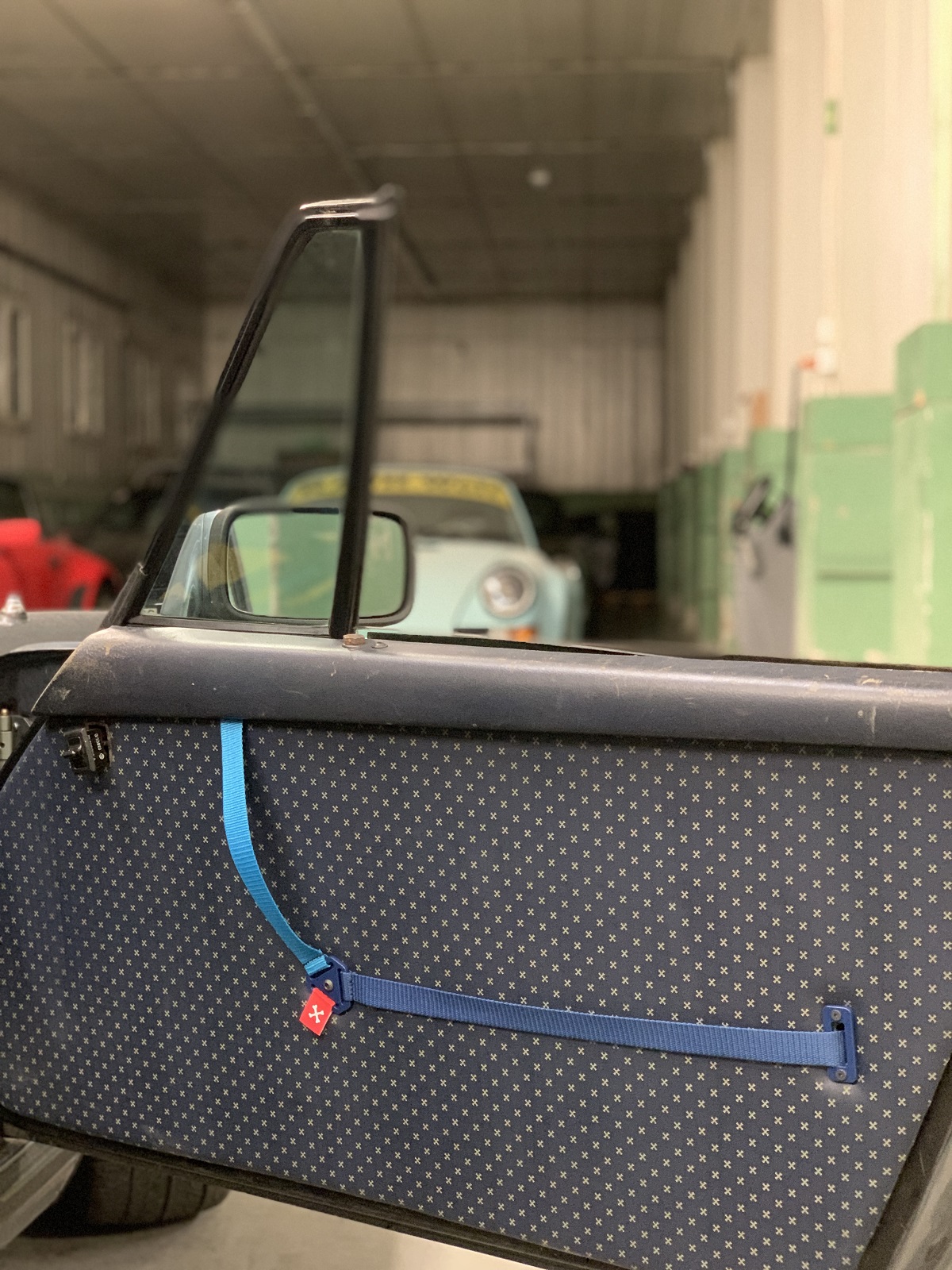 Making of door panels.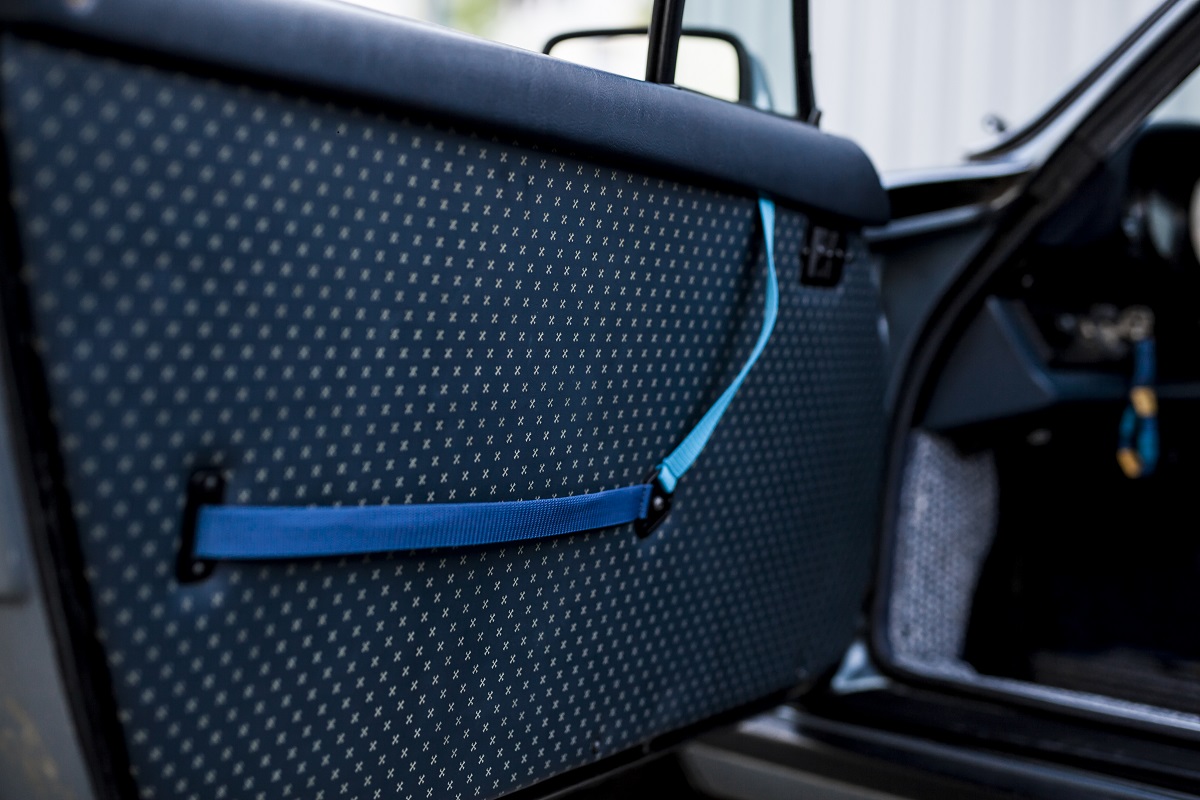 Final version. Fot. Piotr Tuora
Organic pattern on the floor boards and engine grill. The design is deeper than you expect. I graduated from The Strzemiński Academy of Fine Arts in Lodz. Strzemiński was a creator of the theory of Unism in art. The grill and floor boards design was inspired by Unism. Very local thing I'm proud of.
Fot. Piotr Tuora
Those who own any classic model don't smile opening the trunk. The stock trunk mat is just simply terrible! Tardza was the first car fitted with one of our own design that looks beautiful and hides everything you don't want to see.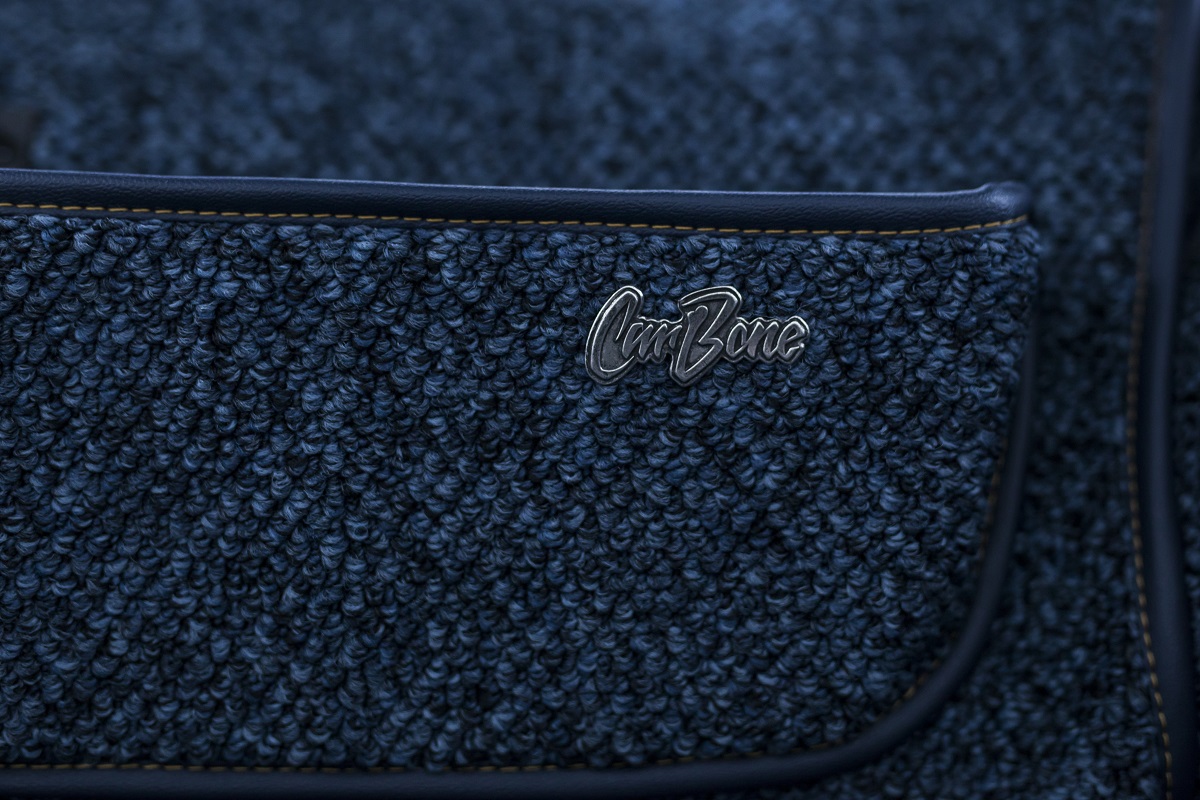 Fot. Piotr Tuora
Bi-LED headlights with black housings were initially designed for Tardza. We absolutely loved the design and decided to add them to our offer too. 
Fot. Piotr Tuora
There are some other clever upgrades in the car but they are not important. It is important what Tardza means for me, for the car culture and for the world in general.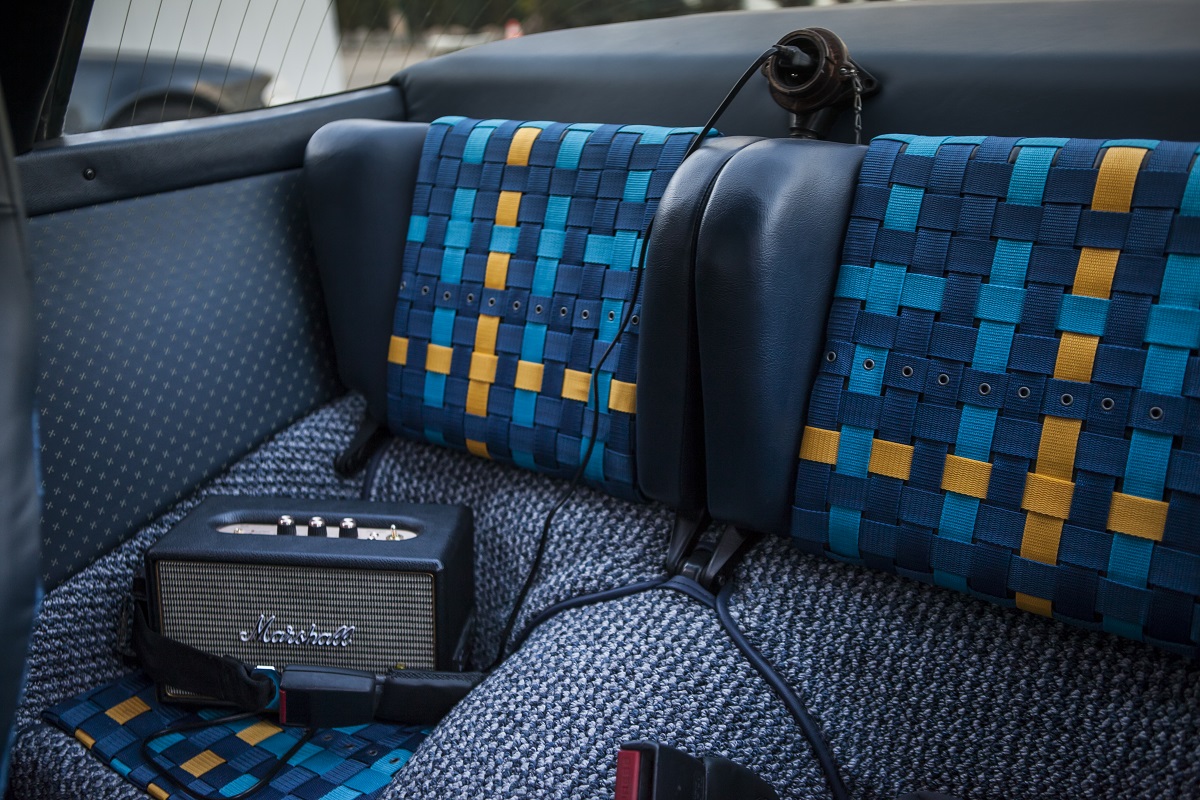 Fot. Piotr Tuora
Tardza ​​is a social project.
It has opened many conversations and friendships. I always say that Porsche is a state of mind and a way of thinking. This car is honest and free of any bad emotions. It opens people's eyes and they respond with a smile. It is not as classically serious as the 'completely original, limited, one of the 10 ever built' Porsche. It's better because it raises strong emotions. It's better because it has risen from the ashes. Don't get me wrong. I know this is a car. It's not only 'a car', it's 'the car'. We can say the same about people. Every person is just a mixture of elements but at the same time everybody's different.
Meeting with guys from NewOnce Radio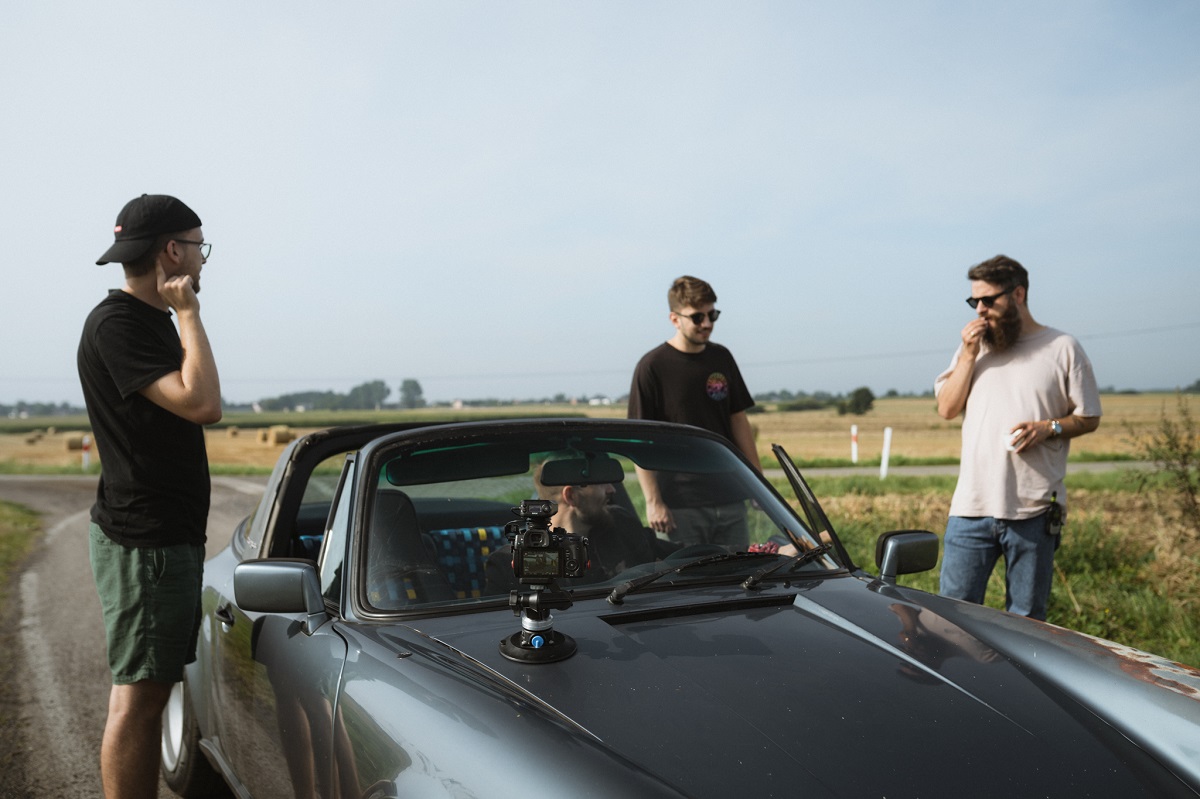 Shooting with the Canamera crew.
A rusty fender survived.
And it will stay at the place forever. It's a monument reminding us of the past. It is like a sculpture or a scar. It tells us about pain that we remember. Pain that made who we are. We should remember the past. Who would we be, if not for the past?